Just in time for the start of the cross-country season, the weather brought compliant conditions, only the mud was still missing. The fast circuit at the leisure area in Mödling offered all the intricacies that make the heart of a cross-country rider beat faster. There were lots of short, exhausting climbs, fast meadow passages with a lot of headwind and a running passage in a sandpit. The female bikers, around last seasons third in the world championships – Nadja Heigl – were sent to the circuit at the same time as the men. 60 minutes all-out was the name of the game.
I got off to a very good start. I found a good rythm, although the men were determined to hold their ground. My CHASE MUD wheels had an excellent grip, even if they longed for a little mud, ;) For a long time I was ranked third before I ran out of power and was passed onto the fourth place. The short, crisp climbs were really hard for me and so I reached the finish line completely exhausted but happy to be the fourth place.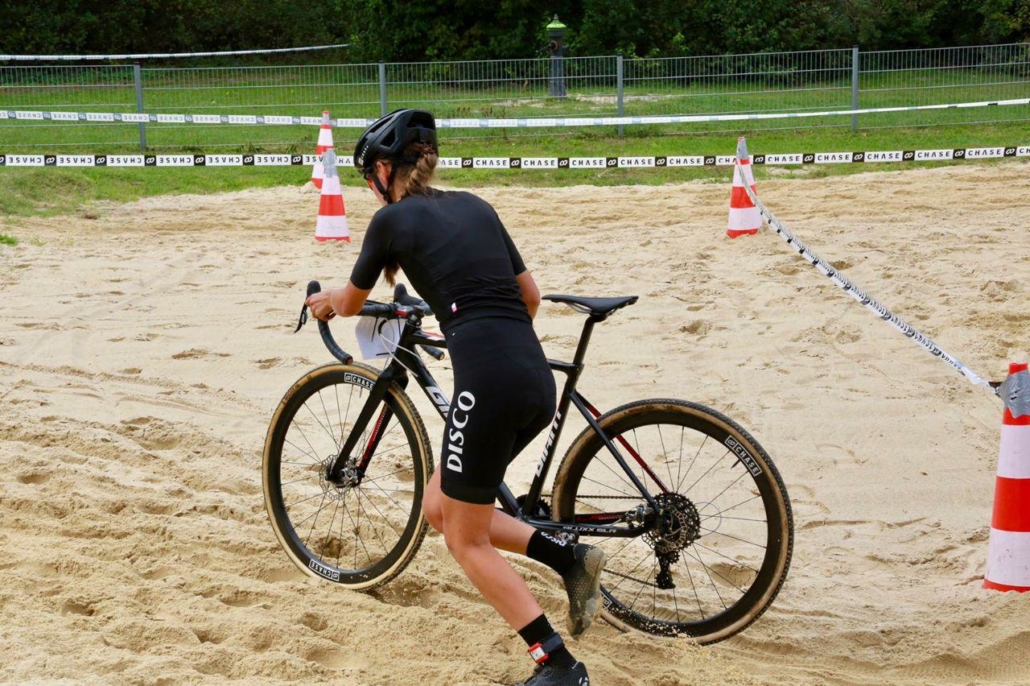 Thank you to the whole CHASE Team for the great first edition of the CHASE CROSS. It was truly a success!
/wp-content/uploads/2017/07/handcrafted-01-vergrößert-280x300.png
0
0
Isabell Lange
/wp-content/uploads/2017/07/handcrafted-01-vergrößert-280x300.png
Isabell Lange
2019-07-02 12:24:50
2019-07-02 12:24:50
CHASE CROSS 2018